SorbonNum project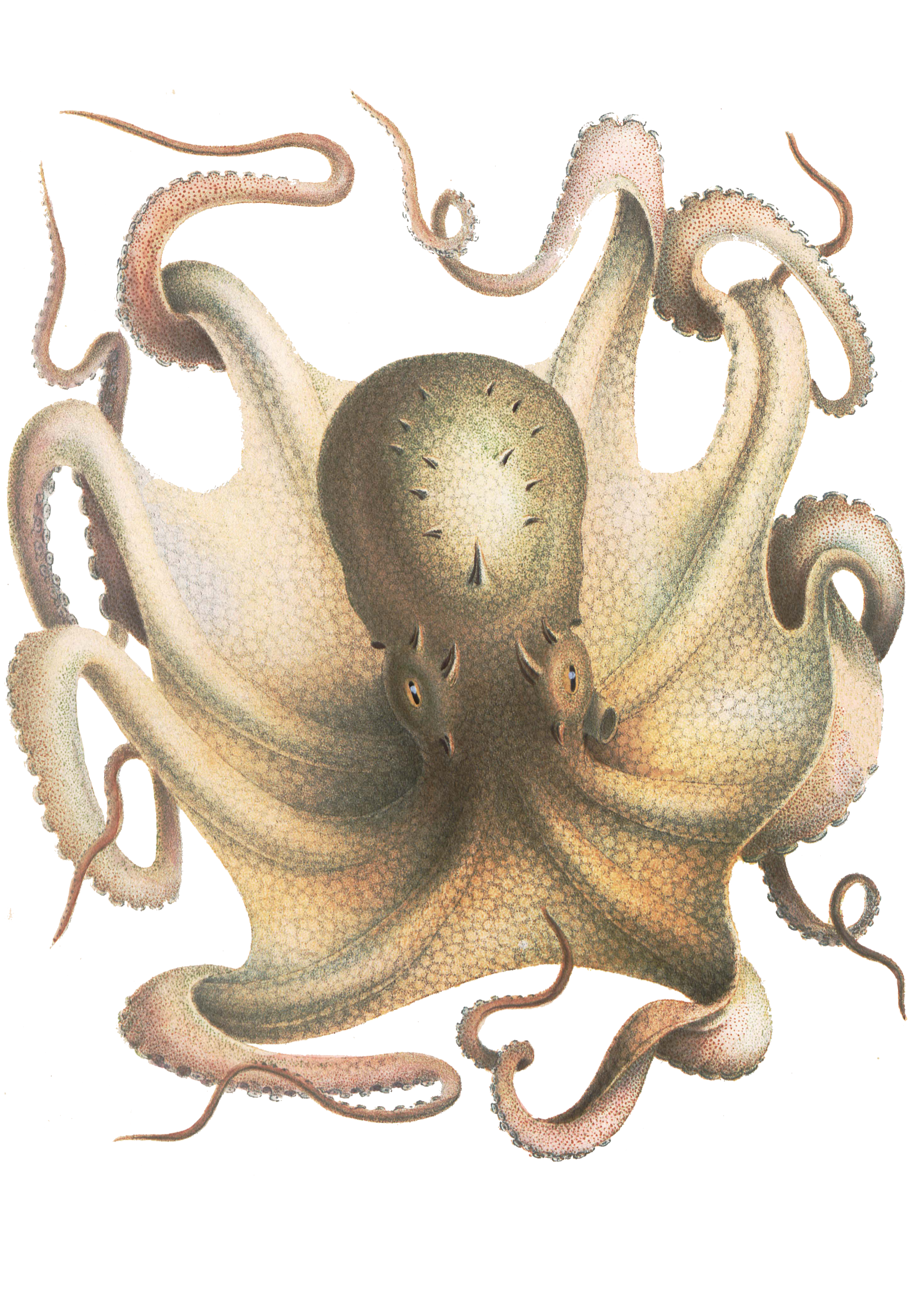 The SorbonNum digital library collects the documentary and scientific heritage collections of Sorbonne University. It is a tool dedicated to the consultation, online promotion and enrichment, through collaborative annotation tools, of the University's heritage collections.

The BSU also manages part of Sorbonne University's artistic, scientific and technical heritage (Dupuytren pathological anatomy collections, palaeontology and palaeobotany collections, petrology, metallogeny and minerals collections, scientific instruments and educational material, artworks receiving a state grant, etc.).



News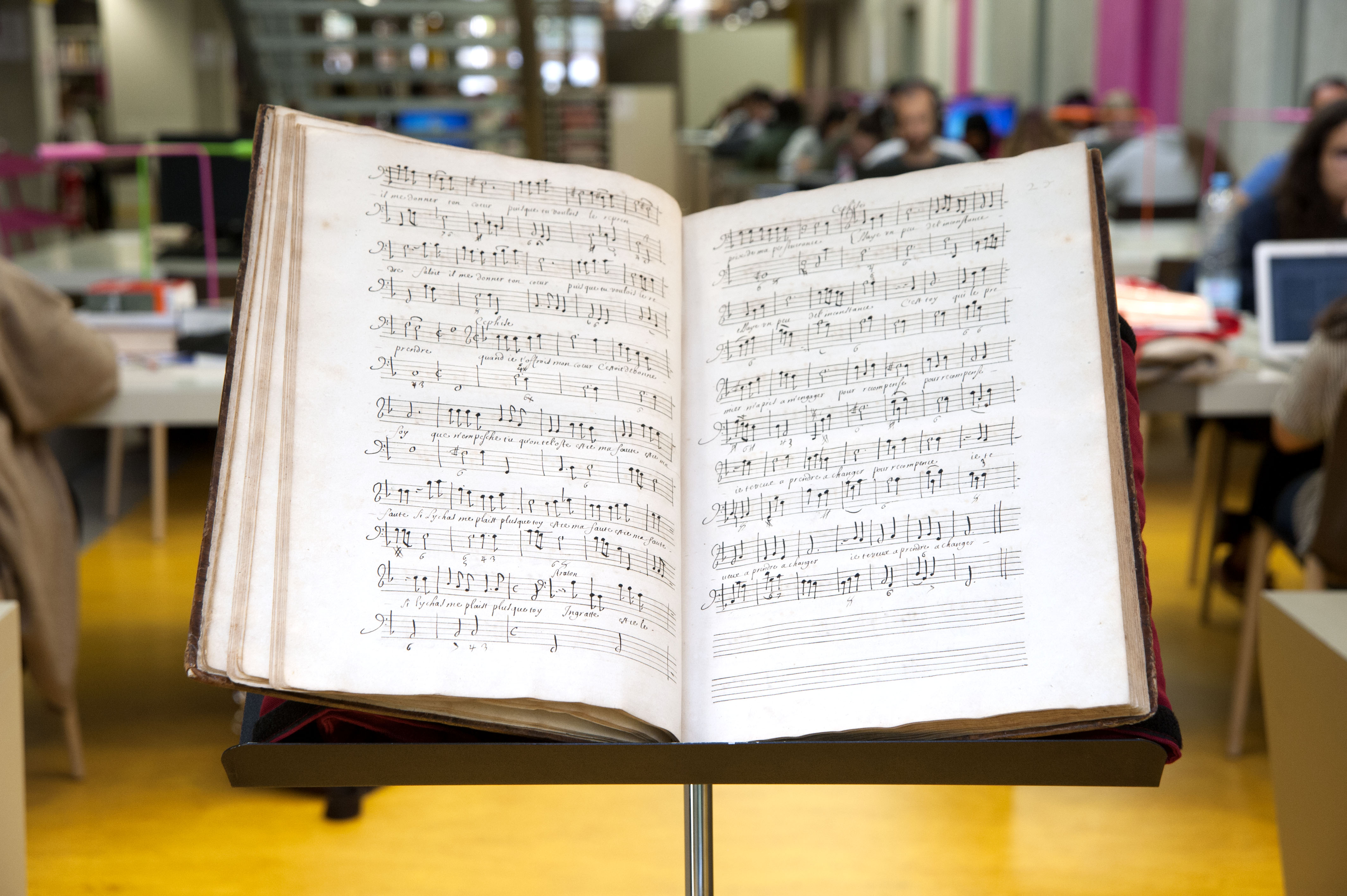 [Musealia : Alceste ou Le triomphe d'Alcide] Every month, Sorbonne University invites you to discover an object from its heritage collections. This month, discover two manuscript scores of Lully's lyrical tragedy Alceste ou Le triomphe d'Alcide The Clignancourt Library, heir to the Institute of Musicology library which was set up in rue Michelet after the Firs...
More