SorbonNum project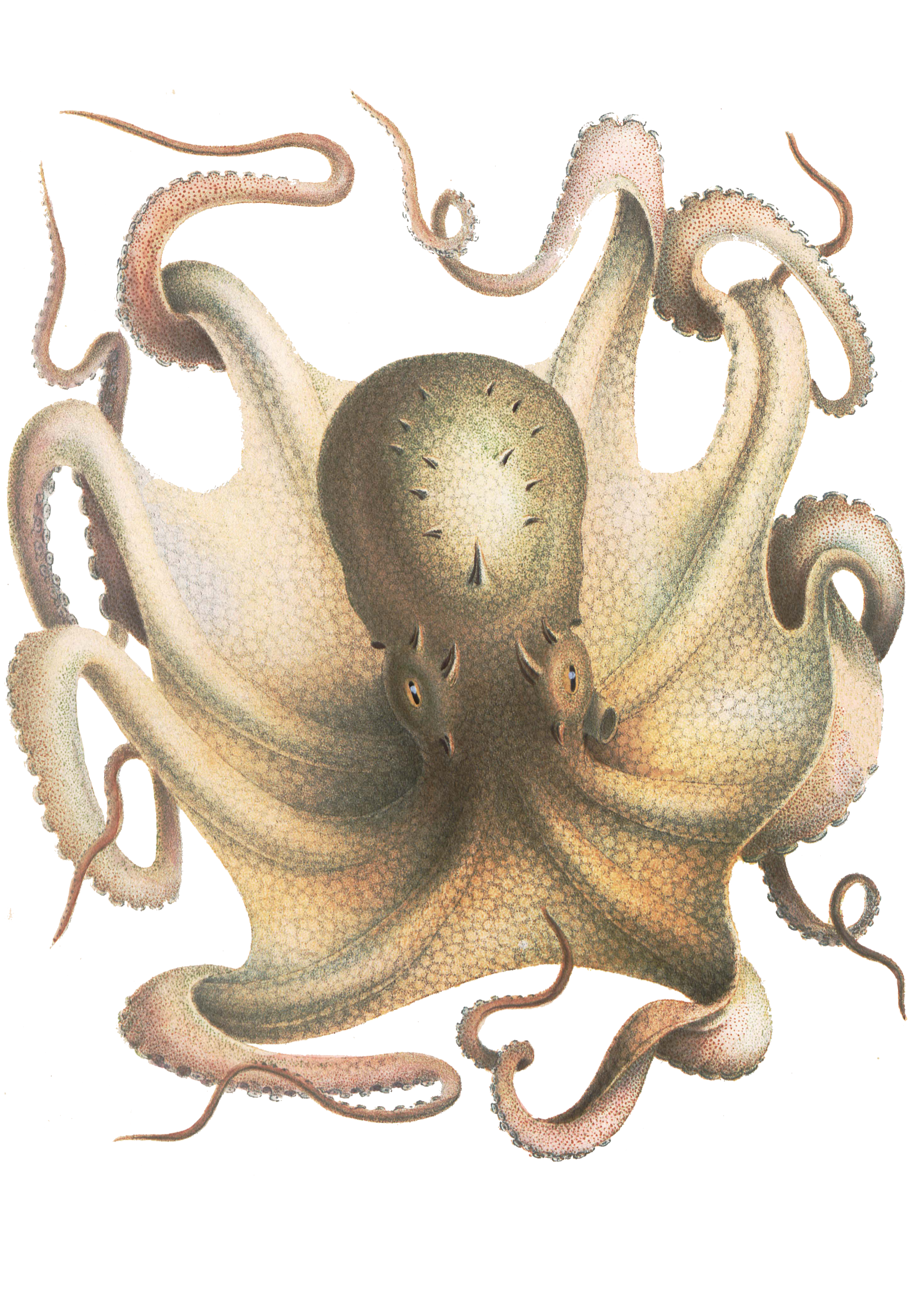 The SorbonNum digital library collects the documentary and scientific heritage collections of Sorbonne University. It is a tool dedicated to the consultation, online promotion and enrichment, through collaborative annotation tools, of the University's heritage collections.

The BSU also manages part of Sorbonne University's artistic, scientific and technical heritage (Dupuytren pathological anatomy collections, palaeontology and palaeobotany collections, petrology, metallogeny and minerals collections, scientific instruments and educational material, artworks receiving a state grant, etc.).



News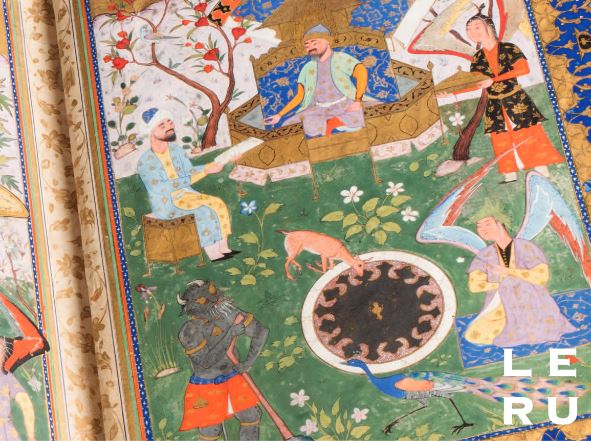 On 18 November, the European League of Research Universities (LERU) published a book dedicated to academic heritage in the network's member universities. More than twenty of Europe's most prestigious universities present their scientific and heritage collections, both documentary and non-documentary, together with all the resources and projects used to promote them. Three French establishments...
More