SorbonNum project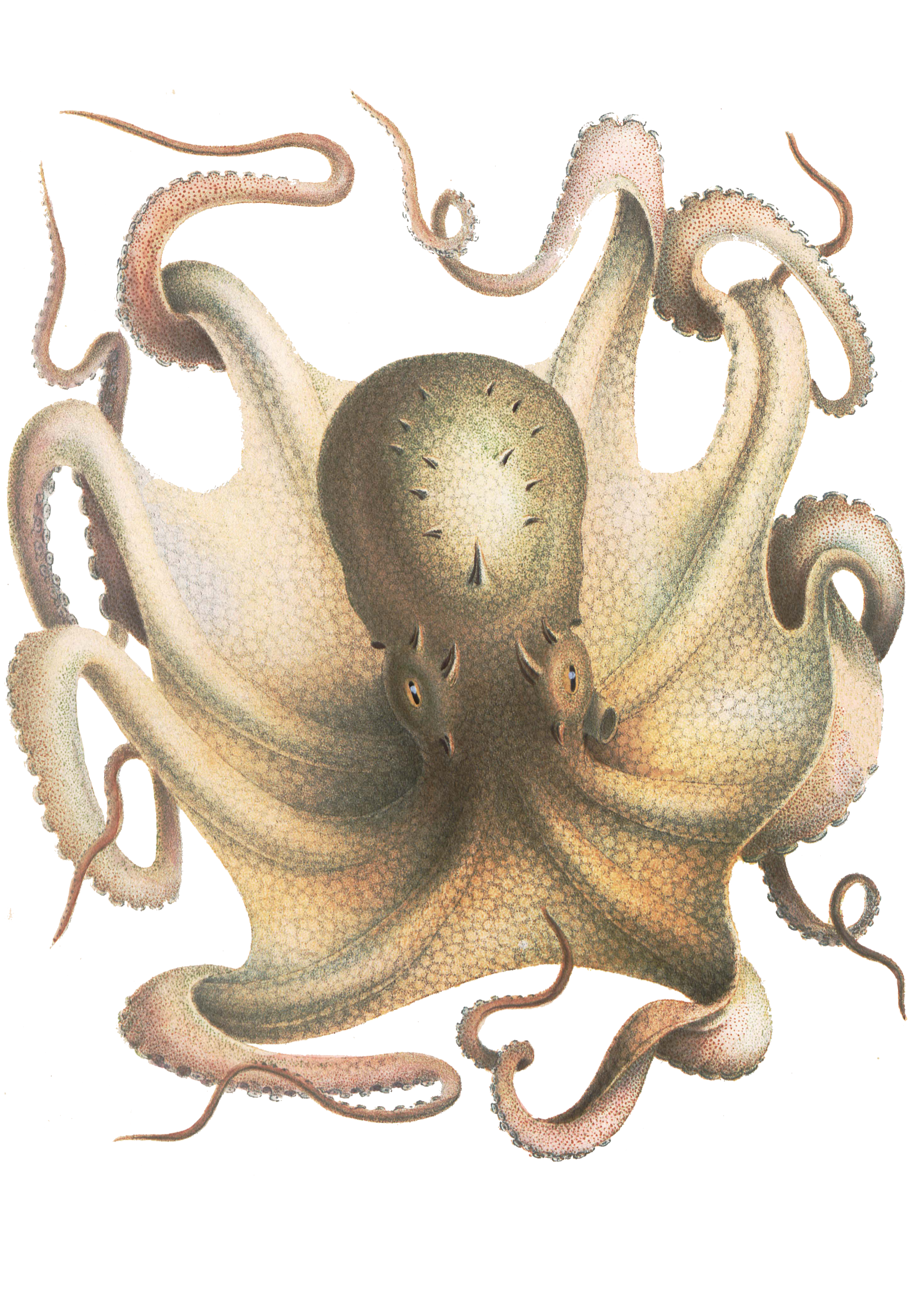 The SorbonNum digital library collects the documentary and scientific heritage collections of Sorbonne University. It is a tool dedicated to the consultation, online promotion and enrichment, through collaborative annotation tools, of the University's heritage collections.

The BSU also manages part of Sorbonne University's artistic, scientific and technical heritage (Dupuytren pathological anatomy collections, palaeontology and palaeobotany collections, petrology, metallogeny and minerals collections, scientific instruments and educational material, artworks receiving a state grant, etc.).



News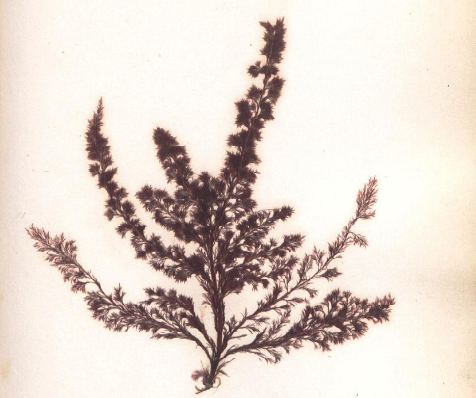 For the first time, the BSU is releasing thirty-eight scanned documents from the Lacaze-Duthiers collection of the library of the Oceanological Observatory in Banyuls-sur-Mer. This collection is primarily made up of monographs inherited from the personal library of Henri Lacaze-Duthiers, from the 18th and 19th centuries, the oldest of which dates back to 1725 (Marsili's famous Histoire physique d...
More